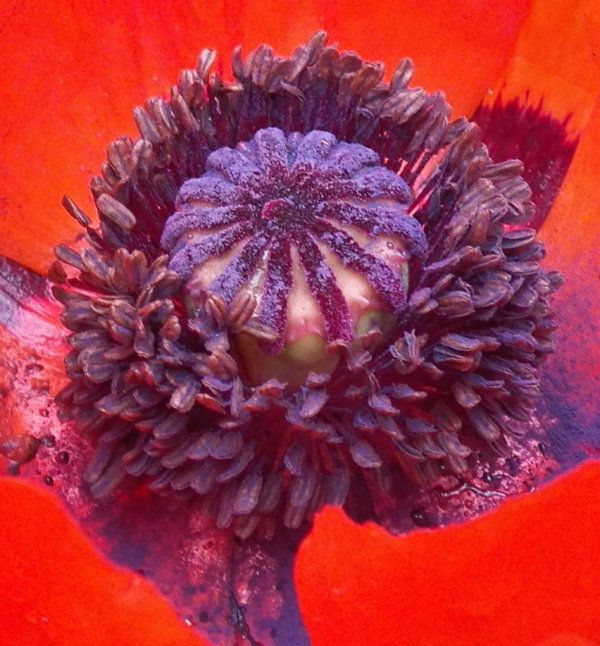 I am working on my photography. I am loving this hobby. To see a flower in the way that you do when you take a picture and blow it up to see all the incredible details.......if one did not believe in God it would convince the most skeptical of people. Such beauty and planning. I will add to this post as I get things done.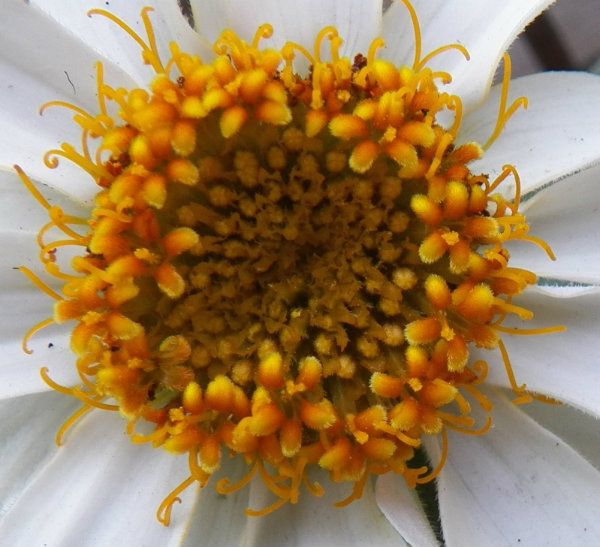 Flowers within the flower.
Can you see the Pansy fairy here in the middle of the Pansy face?