To see a rainbow reflected in a spiders web
A hawks feather on the forest floor
Take the time to help a turtle across a busy road
See fairies wings in a long dead leaf
and a diamond of a dew drop clinging to a branch.
These are the little things that bring such pleasure
They are free to the rich man and the poor
and worth more than anything made by man.
JKS 2012
(all pictures from photobucket)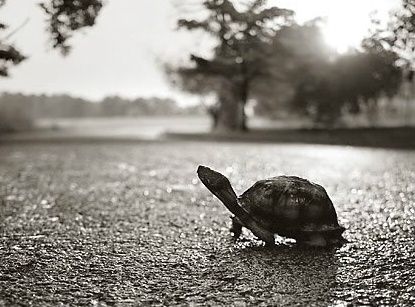 A Quiet Walk
JKS 2012
A quiet walk on a well worn path
Thru woodlands lush and green
Solitude and silence echo only the birds sweet song.
Creatures bustle with their daily work the only things to be seen
The whisper of a falling leaf
As my foot falls on moss so soft and giving
Pungent odor of long dead trees
Bring sustenance to all things living.