This lovely lady allowed us to see her nest and eggs. She was a little upset at first but then decided we were not there to do any harm. So she stood and looked at us while I took her picture.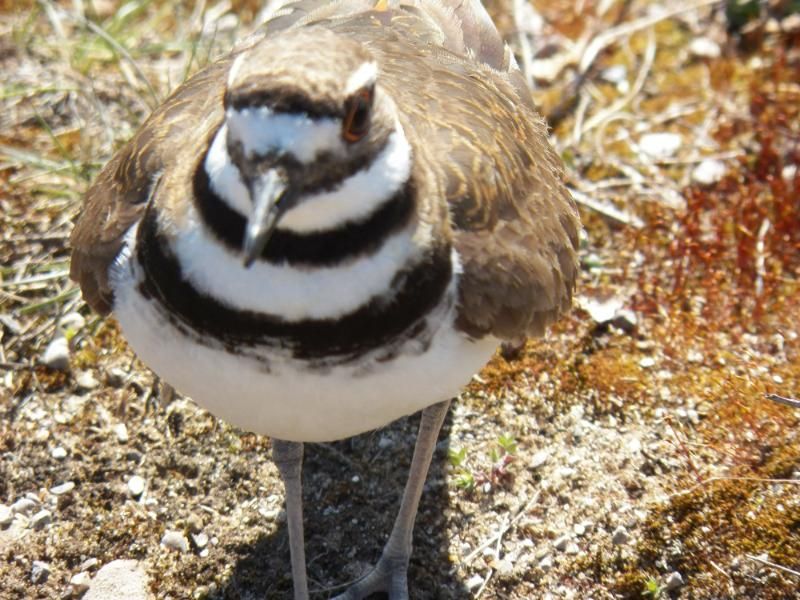 Here are her lovely eggs...........she is a proud mum, and dad was close by too. Its in a public park and so I am sure they are used to being interrupted.
After she allowed us to admire her brood she got back on and snuggled down on them again. We didn't get any closer than she was comfortable with. So as soon as she saw we would not get near the eggs she went back to nesting happily.
Isn't she lovely? I hope her 3 little chickies will have a long and healthy life.