Its time to at least begin to think of Spring. We have had some lovely sunny days with blue skys.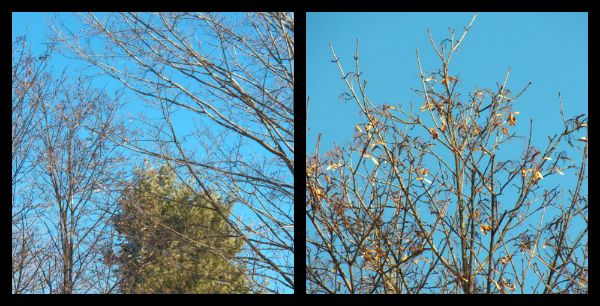 Today winter came back though and its cold and blustery. Snow is covering the garden again where yesterday it was almost gone.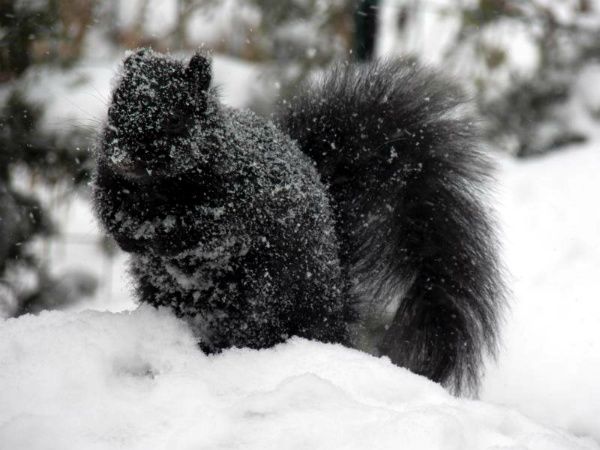 The squirrels are looking frosty today but it does not stop them from filling their fat little bellies. Yesterday I hardly saw any birds at the feeder but today they are coming in again, all fluffed up and cute.
Its time to take stock of your garden tools. Get them all cleaned up and handy. Time to sort the garden shed too
At least that's what I was thinking yesterday. Today my daughter came in and said the roads are terrible and its back to winter for several days ahead. So I will wait. I opened the door to let her leave and about got blown over, its freezing out there. Roll on Spring