Autumn days russet and gold
winters breath blowing cold
puffy clouds float in blue sky
leaves all colours pile up high
sunny days so crisp and cool
replace the heat beside the pool
walks in woodlands now become
a pleasure for most everyone
birds and beasts all do prepare
for what comes so soon to their
woodland homes and place of rest
the birds prepare a winters nest.
the bear prepares their winter homes
to sleep till Springtime once more comes
back again and life renews
and forests wear such different hews.
Life again is fresh and young
Springtimes here for everyone.
JKS Sept 2011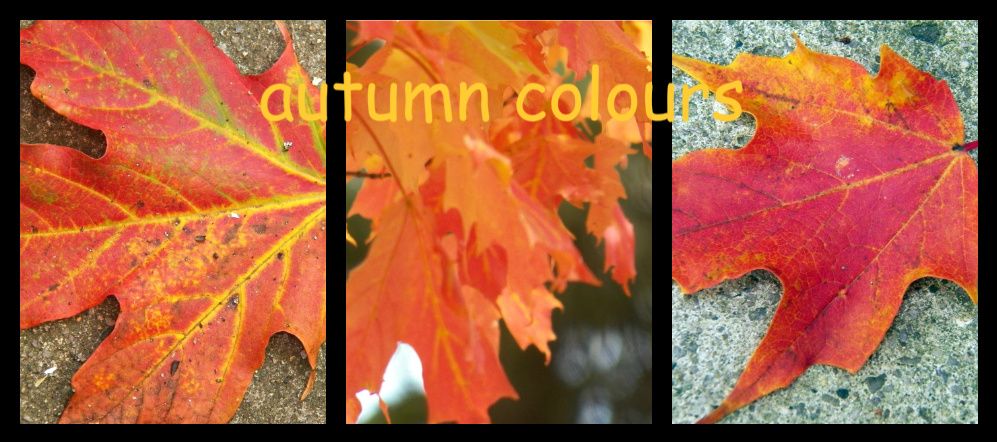 Mums in such a pretty colour
So many berries on the trees and shrubs this year, does that mean a hard winter is on the way?