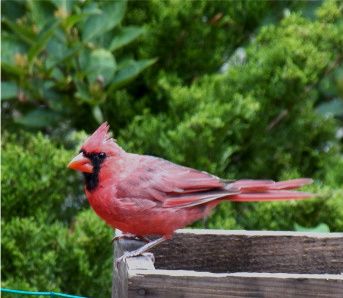 The birds are still coming to the feeder. I need to replenish them and my supply of seeds. The Chickadees were really busy today. They flitter to and fro, happy to have another sunny day to fatten up and prepare for what is to come.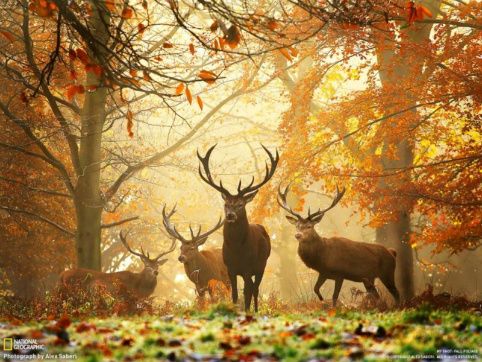 Today is the first day of the hunting season. Fire arms that is. In Michigan its a way of life. I hate it. I hate to see dead animals on top of cars and in the backs of trucks as you pull up behind them at the traffic lights. People proud of their kill do not even cover them, give them some respect.
Having said that I am not against hunting for food. I eat meat and am not about to judge others for catching their own. What I am against is baiting. Or trophy hunting. Or of making it a boozing event where the guys go off to the cabins in the woods and drink the nights away and go out killing in the mornings. I detest the need to eat meat. Far more than this I hate the cruelty of the meat industry and wish it could be regulated. I hate cruelty in every and any form whether it be the killing for fur, for trophies or the fur farms and puppy mills.
The thing is, the sad thing is, that hunting is a choice. Yes it keeps the deer herds down, they do need to be culled unfortunately because man has killed off the predators. Some how the world has taken a wrong turn and man has lost his respect for nature and is no longer the caretaker he was meant to be.